Intimate and Fully customizable tours in Italy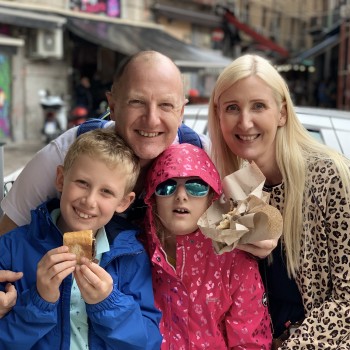 Celebrate good times with us! Count on us to organize a private and intimate experience to surprise your travel mate.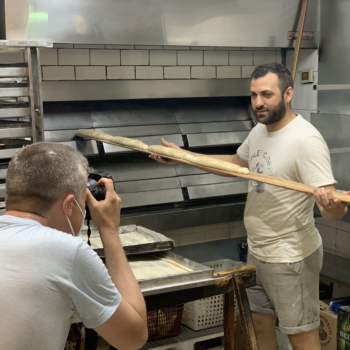 Let us offer a fully customized food & wine experience to meet your clients' needs and interests. Let's partner up!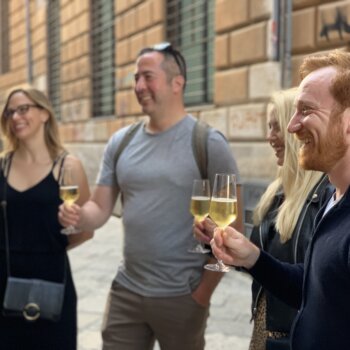 We design customized and engaging activities for business teams. Just bring some ideas, we'll bring the magic!
Request a private tour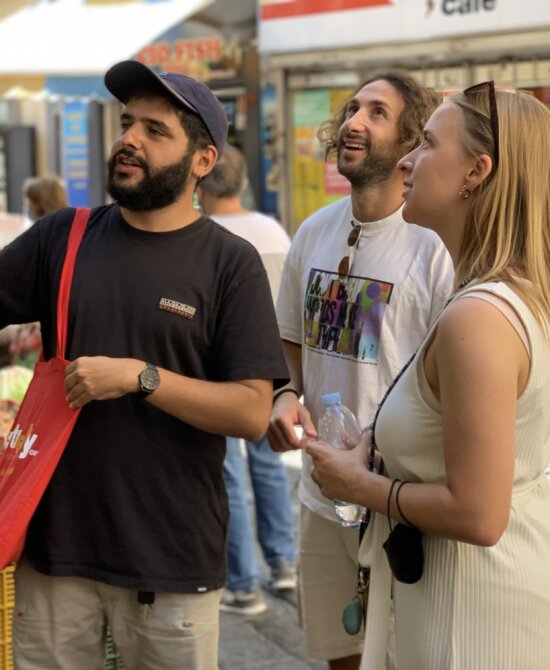 Why choose a private tour
Totally private
your Streaty guide will be reserved just for you and your travel mates
Fully customizable
Let us tailor an experience that meets your tastes and expectations. 
Pick-up & transfer services
we can welcome you directly at your hotel and draw for you a full package tour or excursion that includes private transportations
Art & history tours
if you want to extend your tours or arrange specific visit to historical attractions, you can still rely on us! All our tour guides are regularly licensed to guide you in historical sites and attractions
Your own language
we can run private tours in ENG, ITA, FR, GER, ESP
Bigger groups
private tours can be arranged also for more than 10 customers, which is the maximum number of partecipants set for group tours
Rates and payment
we will make you a proposal based on your customization requests and. You can choose your preferred payment method

Private Virtual Events
Virtual Cooking classes and Team Building events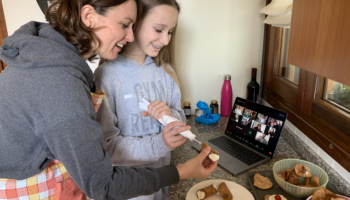 Get your family together
Ready for a family cook off! Bring your bros and cousins for a live cannoli cooking class with an Italian cook. Easy, fun and engaging.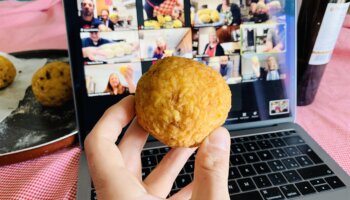 Stay in touch with clients
Keep it up! Your clients can't wait to meet you again. Grant your top clients with an entertaining and educational virtual event.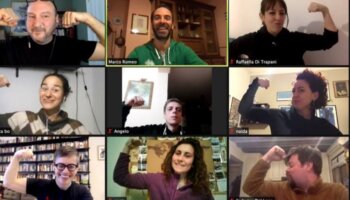 Keep your team engaged!
Your global team can't wait to get together and enjoy some fun time. Happy mood, stronger spirit.
Request a private virtual event
We enjoy working for your satisfaction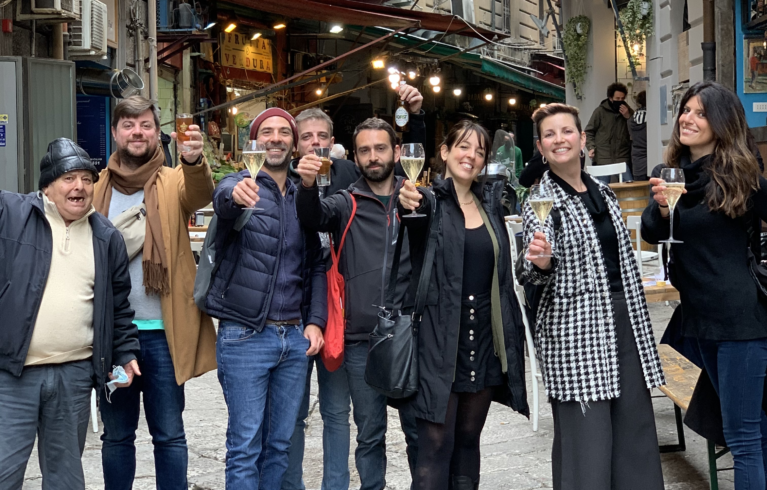 Melvin -






"Quality Staff"
This being my 3rd tour with a different guide, continues to build outstanding confidence in the type of people operating Streaty and their quality staff. I've done several street food tours with Streaty, and they've all been wonderful - HIGHLY recommend! (by Travel Agent)