Let's Stay Home, Let's remain Together
#stacyclose is the hashtag and the only hashtag to follow these days. And Stay with us, Streaty guides need your support in these tough times.  The trend of contagions is going down, the hopes of getting back to a normal life are lifting up. We still have a long way before everything goes back to normality. The only certainty in life is that nothing will stop us from planning future foodie trips, and nothing will stop us Streaties from fulfilling our mission: providing authentic Italian foodie experiences. Connecting people and spreading good vibes.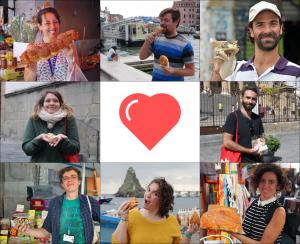 As you can imagine these are very tough times for tour operators. So it is for us at Streaty. We have cancelled all tours until the end of May even though the Italian government is going to ease the restrictions allowing citizens to move around with the due precautions. Health is our priority. As we always say, Streaty story is a story about people. We care.
We have been receiving so many messages of solidarity by our foodies. This is the best reward we get from our job. Good vibes is what makes a great tour, and also a great living in this world. All the best vibes to you, my dear foodies.
By the way, we have never stopped working for you. We are actually working harder than ever in order to improve our service and most important thing, to create more tasty and interesting Italian foodie experiences!
How can you help Streaty make it through?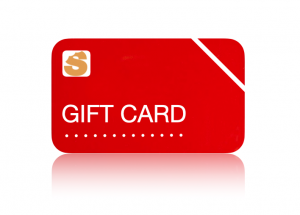 If you wanna help Streaty resist to this inactivity time, you can easily do it in three ways.
1 – You wanna make a gift to your better half. Well, we have an idea for you. If you are planning a trip to Italy in 2021, why don't buying a Streaty gift card! Streaty gift card is valid for all tours and it lasts…forever! You can purchase the amount you prefer. 
2 – If you joined a Streaty experience in the past and you wanna help us promote our business. Please share your memories with other travellers at
3 – If you get the chance, you can suggest us to a friend. The word of mouth is the most powerful promotional tool 🙂 Follow @streatytours on Facebook and Instagram and share the posts you like. 
Thank you!